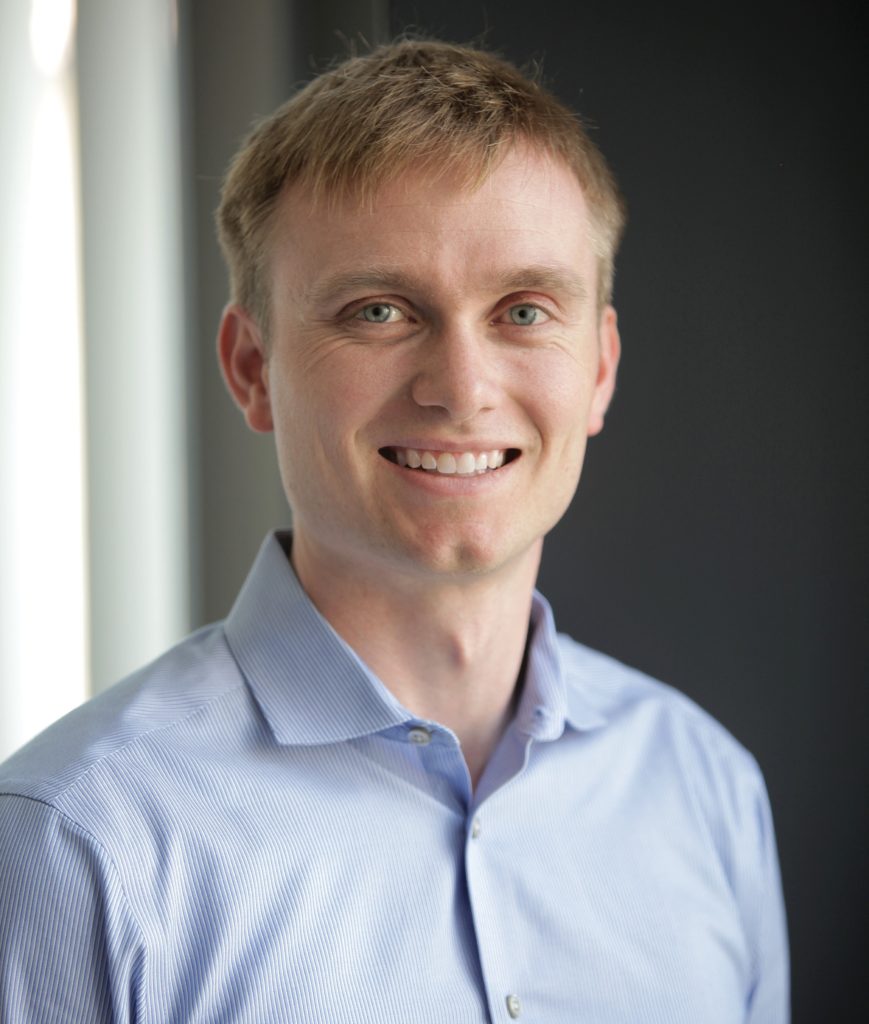 Cody Crosby
M.S.E Biomedical Engineering
The University of Texas at Austin
B.S. Engineering
Harvey Mudd College
ccrosby@utexas.edu
Project: My overall goal is to treat chronic ischemia, which afflicts millions of patients in the United States. As a therapy, I am currently working on a novel hydrogel system that utilizes liposome-encapsulated growth factors to encourage vasculogenesis and angiogenesis in mouse ESC-derived stem cells. My immediate goal is to develop and characterize different endothelial progenitor cell sub-populations (EPCs) to maximize cardiovascular repair.
Fun Fact: I plan on entering an international planted aquarium contest in the next few years and using this entry as an excuse to visit Japan, the host country. If you're interested, check this out!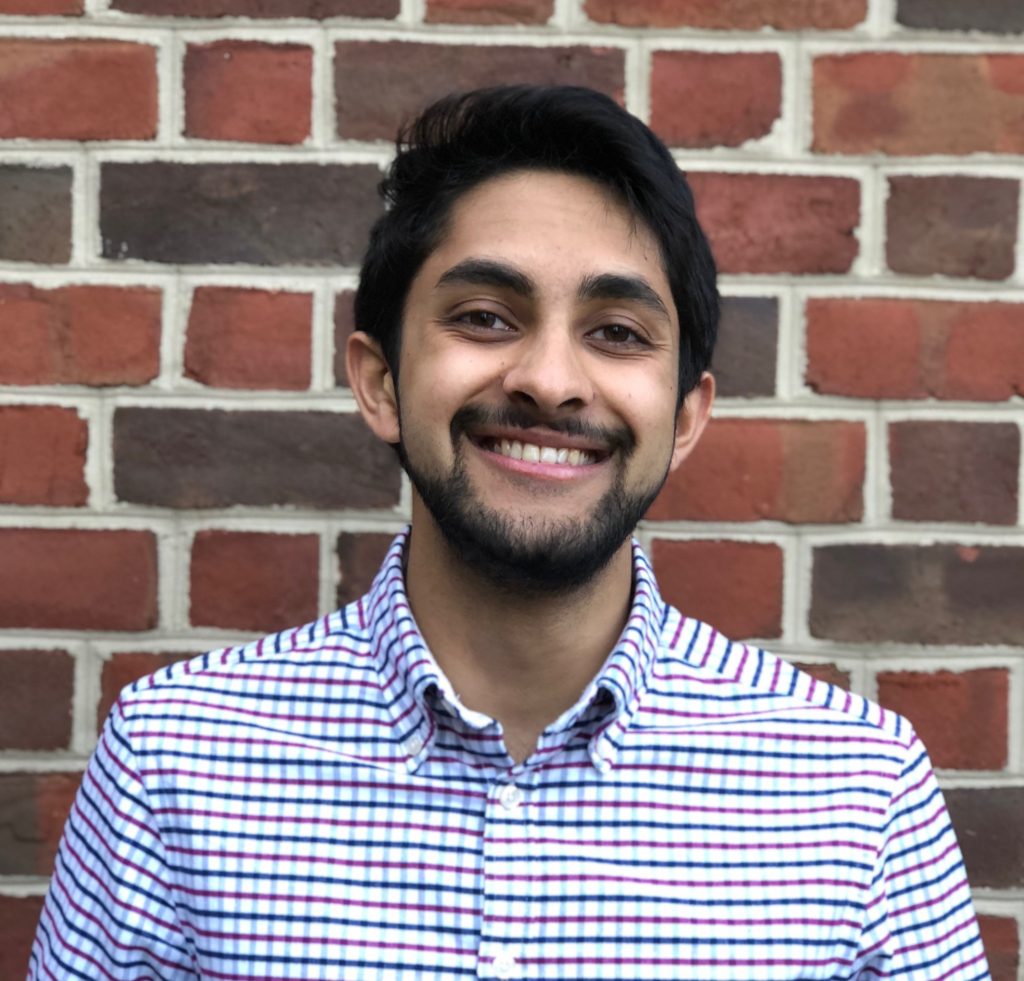 Nikhith Kalkunte
B.S. Biomedical Engineering, 2019
University of Virginia
nkalkunte@utexas.edu
Project: My goal is to minimize the cardiotoxic effect of chemotherapies. As an intervention, I am working to create a high throughput microfluidics system that uses high content fluorescence imaging to measure cardiotoxity of chemotherapeutics on patient-specific cardiac organoids. My immediate goal is to create multi-cell cardiac organoids that combine cardiomyocytes, endothelial cells, and fibroblasts.
Fun Fact: I've played the French Horn for over 11 years!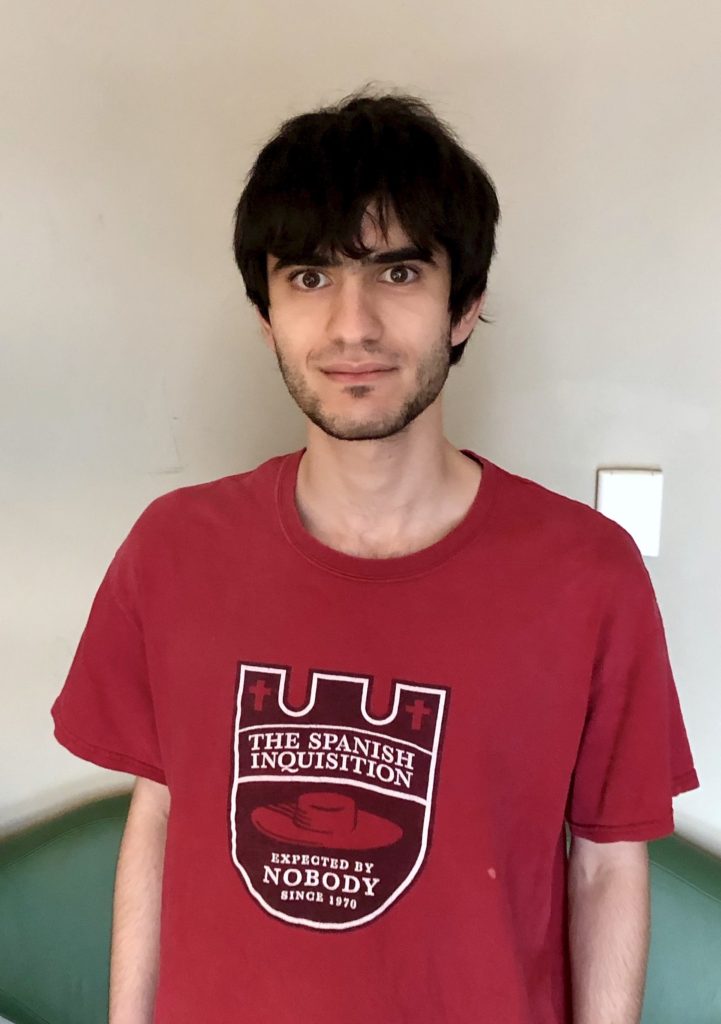 Brett Stern
B.S. Bioengineering, 2019
Rice University
bstern@utexas.edu
Project:I am investigating the spatial and temporal effects of growth factor release on the formation of vascular networks as a treatment for critical limb ischemia. Angiogenesis has been shown to depend on the release of multiple growth factors at different time points, yet most tissue engineering constructs utilize only a single growth factor that is released through the entire construct. I am using photosensitive liposomes that will release different growth factors when excited by different wavelengths of light to better control the locations of new blood vessel growth.
Fun Fact: I'm on the planning committee for an annual board and card game convention.