Jackie Xuan
B.S. Biomedical Engineering, 2020
The Ohio State University
xuanjackie@utexas.edu
Project: Induced pluripotent stem cell (iPSC) derived cardiomyocytes (CMs) are a promising therapeutic solution to replacing damaged or ischemic heart tissue. However, these cardiomyocytes are often immature in many different ways. My current goal is to utilize a novel microfluidic device to diffusively deliver fatty acids into iPSC cytosol to metabolically mature iPSC-CMs and further develop other mature CM properties.
Fun Fact:  I was Vice President of Burrito's club at OSU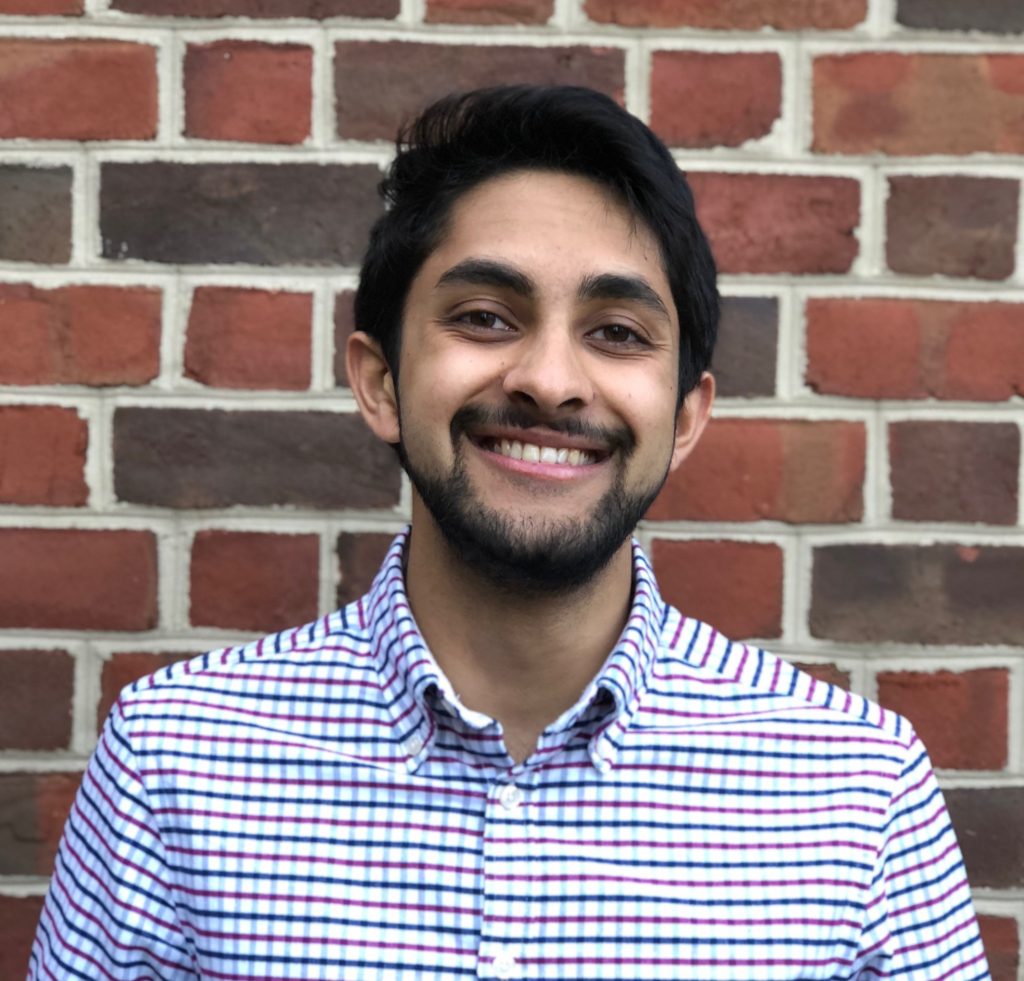 Nikhith Kalkunte
B.S. Biomedical Engineering, 2019
University of Virginia
nkalkunte@utexas.edu
Project: Induced pluripotent stem cell (iPSC) derived cardiomyocytes (CMs) are a promising new cell source for cardiovascular therapy, yet they are functionally immature. My goal is to study the biophysical relationship between tissue anisotropy and functionality in hiPSC-CMs. Currently, I am working to recapitulate anisotropy in 3 dimensions using thermo-sensitive polymers and electrospinning. My immediate goal is to elucidate the pathway responsible for the relationship between cardiomyocyte alignment and synchronicity.
Fun Fact: I've played the French Horn for over 11 years!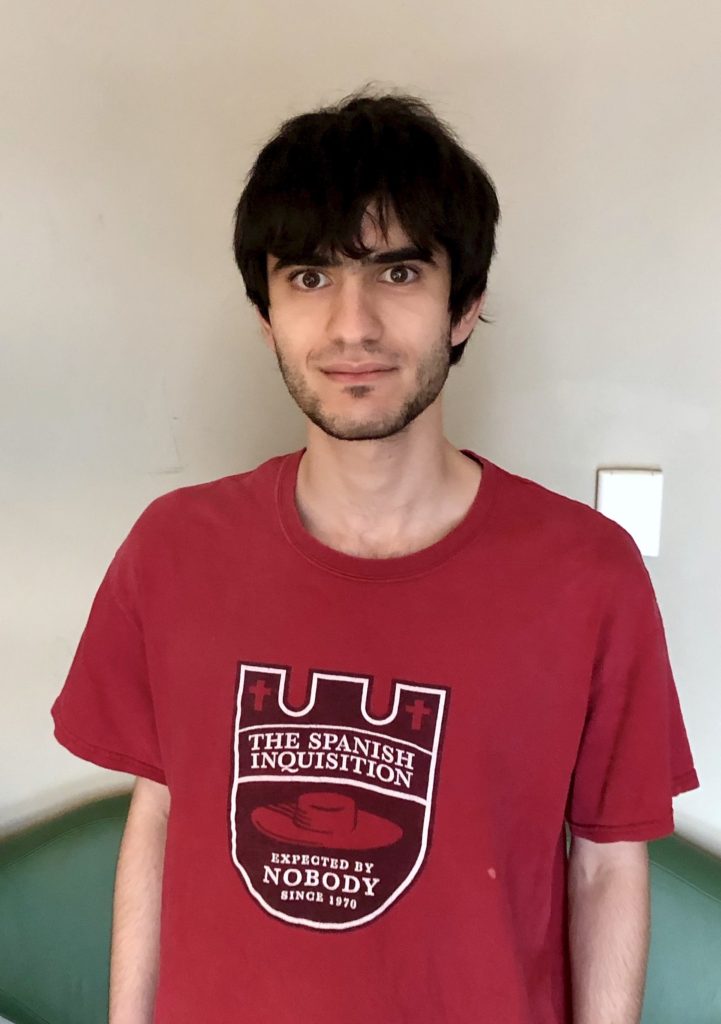 Brett Stern
B.S. Bioengineering, 2019
Rice University
bstern@utexas.edu
Project:I am investigating the spatial and temporal effects of growth factor release on the formation of vascular networks as a treatment for critical limb ischemia. Angiogenesis has been shown to depend on the release of multiple growth factors at different time points, yet most tissue engineering constructs utilize only a single growth factor that is released through the entire construct. I am using photosensitive liposomes that will release different growth factors when excited by different wavelengths of light to better control the locations of new blood vessel growth.
Fun Fact: I'm on the planning committee for an annual board and card game convention.